Here's the last of my outfits from my glorious week off - back to work today, f***ing BOO as Sean would say... ;) The nice weather mostly held out so I was in shorts for like 3 days, which actually served to remind me I am not a 'capsule wardrobe' kind of a person - thinking I need a bigger weekend bag instead!
Blouse - charity shop
Shorts - charity shop
Sandals - H&M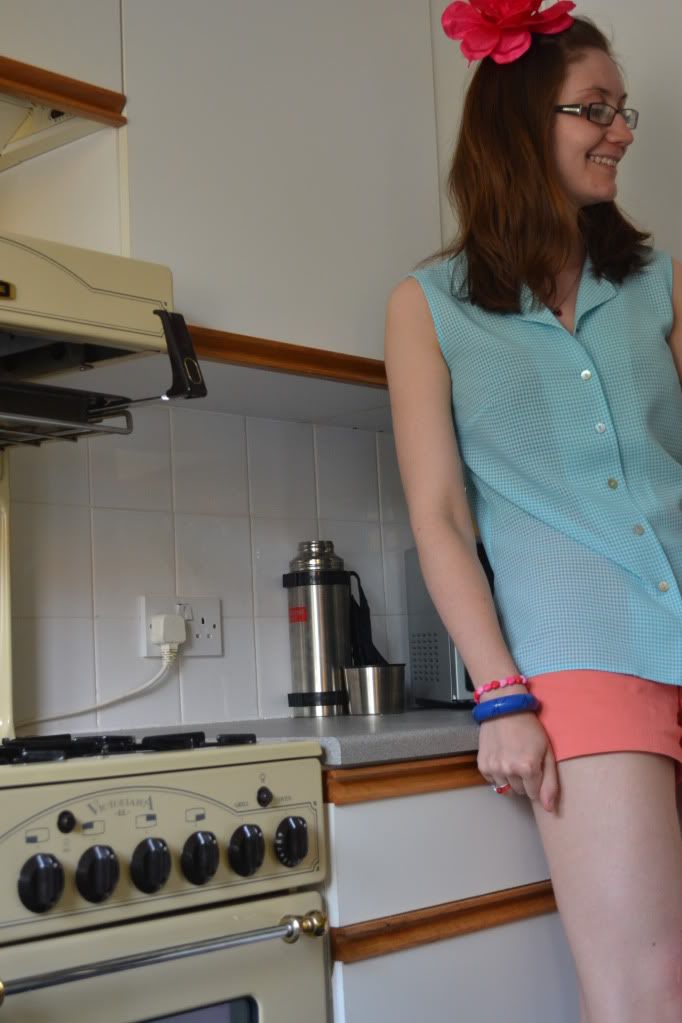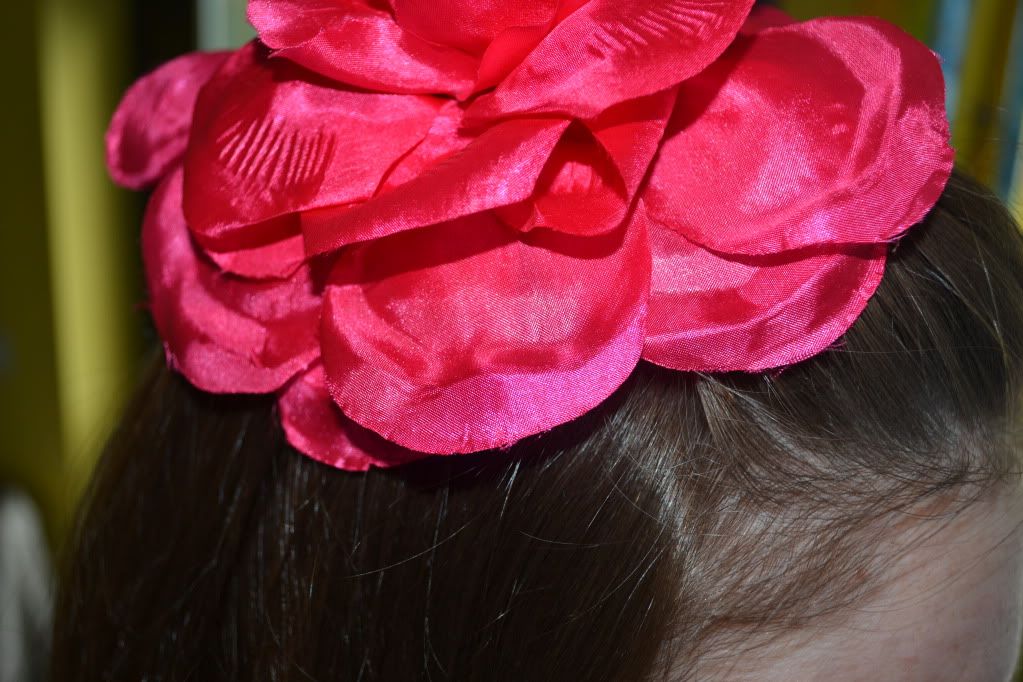 Heart bracelet - found on beach...
Blue bangle - one of my first ever charity shop buys
Dress - charity shop
This dress is one of my faves - it did need a bit of hemming with the old sewing machine but was much improved afterwards! Love how the buttons match the fabric, 80s-tastic!
Well as I said it's back to work in about half an hour, then off to Glasgow tonight - Sean's taking me for a fancy dinner tomorrow so I picked an extra swishy skirt to wear! I'm also in the middle of flat cleaning, after avoiding the place the whole week I was off, so I'm only too happy to leave the mess and go be distracted by cinema, yummy food and teaching Sean how to sell on eBay!
Anyone going to the movies this weekend? We're seeing Horrible Bosses and maybe Harry Potter (4th time, it'll be even better right? ;))
:)