Wow, I've been having the worst time getting anything to post - thinking a mixture of 'elderly' laptop and rubbish 3 dongle are not helpful...
Anyway, on Sunday I turned 26! Was actually dreading it a bit - I don't feel mature enough to be a 26 year old! Maybe it's about time I stopped reading children's books, wearing novelty socks and eating chocolate for breakfast (and lunch and dinner)? Nah...
As you can see, my friends & family know me very well (or have the ability to access my Amazon wish list...), so I got a great selection of books, enough to keep me going until Xmas I think! My 2 close friends and I implemented a budget system this year, where we only spent £10 on gifts for each other - out of this I still got 5 books, loving it! Thinking first on the list will be Bossypants though, so Julie Andrews book is getting ploughed thru at the mo! Oh and in case you couldn't tell, Submarine is oneof my top movies this year - and I'm a bit in love with Danny Wallace's writing, he's freaking hilarious, can't read his books in public...
I don't even know the reason behind the Angry Bird, Sean just thought it was funny apparently! Also the obligatory novelty socks from Mother, kinda loving these ones... ;)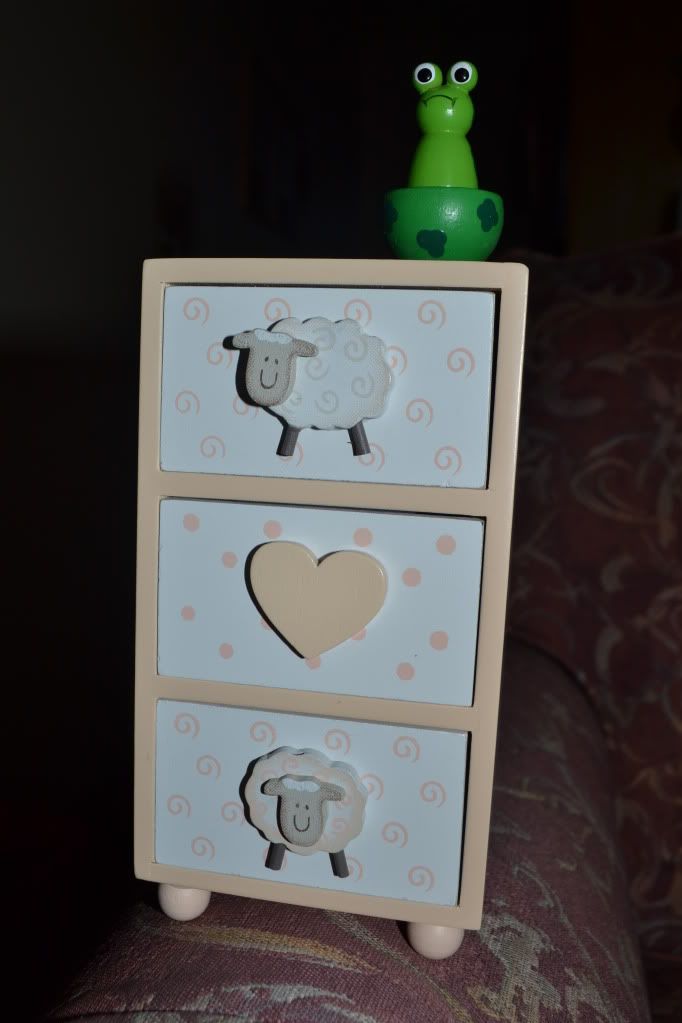 Mother also always produces some random gift - this year it was mini sheep drawers and a sad looking wobbly frog (may have brought him to work to play with hehe)
Another pressie from Sean - he got me a wall map and a road map of the USA since we have a random plan to travel through all the states in a few years time. We had great fun looking up funny place names on Sunday - one state seems to be full of towns named after Scottish surnames, I'm wondering if we once sailed over there, claimed a bunch of land and just named it after ourselves...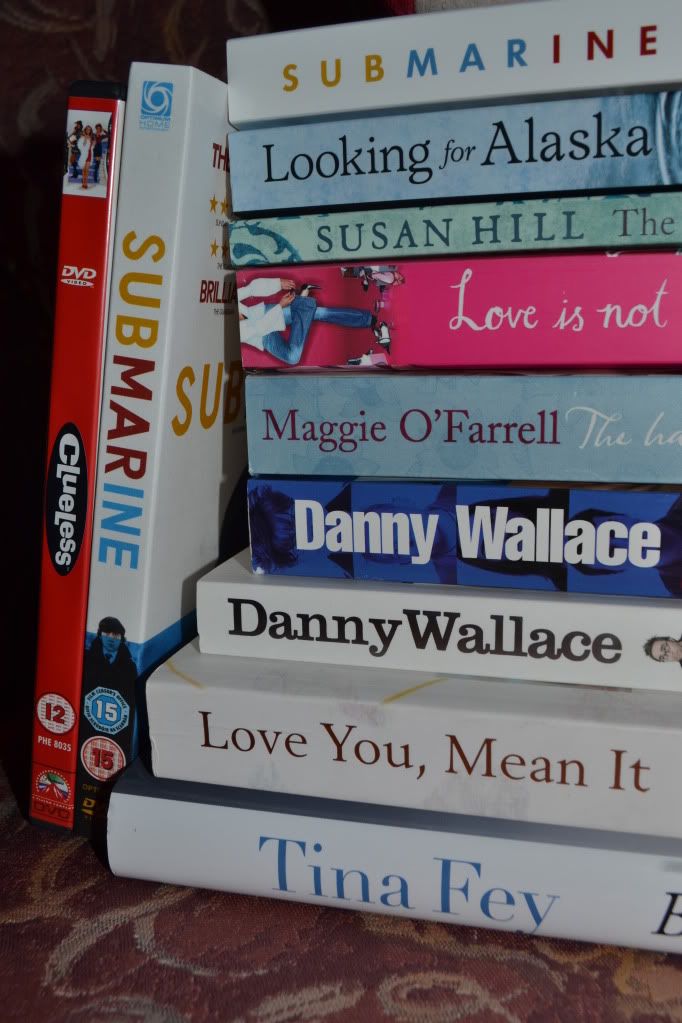 I also have pics of us after a trip out to dinner and a movie on Saturday, shall hopefully share them tomorrow if Lappy decides to play nice...
Hope everyone had an awesome weekend!
:)